FSRA Approved Continuing Education Course: November 28, 2019
The Financial Services Regulatory Authority (FSRA) requires that up-to-date records be maintained for every mortgage brokerage and mortgage administrator, as well as each individual mortgage broker and mortgage agent licensed to practice in Ontario. This course is for Agents & Brokers!
Please note; Brokers will be required to complete an additional 2 hours on-line in order to receive a certificate of completion. CMBA Ontario will notify FSRA of your completion.
Class will be held at CMBA head Office 7-40 Winges Rd Woodbridge, ON L4L 6B2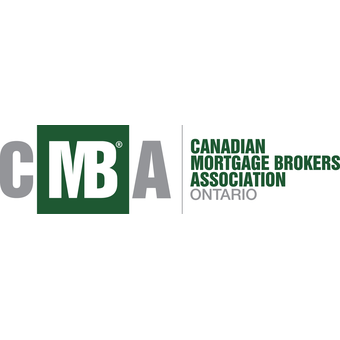 40 Winges Rd #7, Vaughan, ON L4L 6B2, Canada