October 19th,20th & 26th ,27th 2019 - Mortgage Agent Course - 2 Weekends: In-Class
This 2-weekend (4 day) course is taught by an experienced mortgage professional instructor who will guide students through lectures, class discussions, group problem solving and case studies.
Students have required reading to prepare for the course - the first 5 chapters of the textbook will be emailed the week before the class. Textbooks will be handed out on the first day of class, and the exam will be on the last day of class.
Please note that in order for a course to proceed, a minimum number of participants must be met. If the minimum number for the course dates you have chosen is not met, we reserve the right to re-schedule. In the event that a course date is canceled and cannot be re-scheduled, a refund will be provided.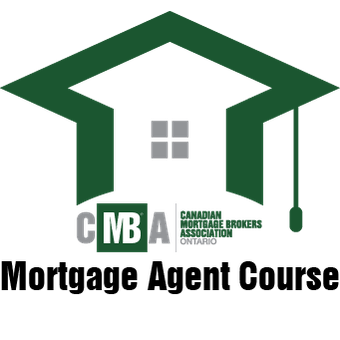 40 Winges Road #7, Vaughan, ON L4L 6B2, Canada